oh, fuck you anyway, lottery.
damn.
I need to look at some SERIOUS nature to cheer up
, especially if this keeps happening.
I'm getting sick of this Getting Rejected For a Living.
(searches for number 1 google image hit for "peaceful nature")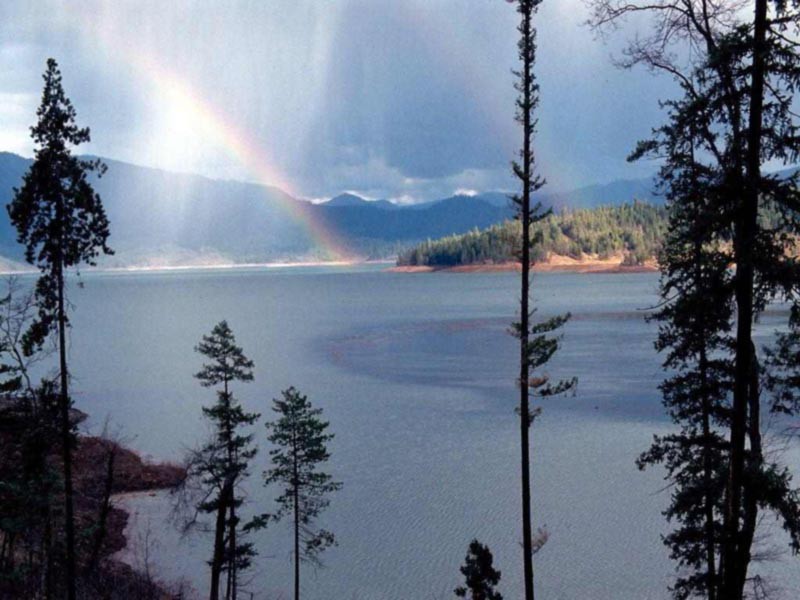 gaaaaaay.
gaygaygahaaaaay.
WHAT THE F is peaceful about THAT? The peace of resigning yourself to the fact that that tree is gonna yank out of the cliff in 5, 4, 3, 2....
ohh. mm.
Oh hey look, a picture of Laos came up. I'm going there next summer.
Okay okay I couldn't help it! I had to look up Knut the German Polar Bear Cub!!!! LOOK AT HIM!
Aw, look at that! He's so disappointed for me over getting released from the Hoosier Lottery campaign. It's okay Knut! It was a crappy AFTRA contract anyway and I wouldn't have gotten usage.
Knut, do you think I might have a shot at that national FedEx campaign?
Hahahaha!!! You're so right! They can kiss it! Thanks Knut! And THANKS NATURE!